Home » Orange Roses » Thirty-six orange Roses
Thirty-six orange Roses
The image product is in medium format.
The vase, where present, is not included in the price. Except when indicated in the product description.
Buy
All women love flowers fragrance and would like to receive as present thirty-six orange Roses to feel their perfume. Ask for the immediately forwarding, we will accomplish the home delivery anywhere she lives.
Speedyflowers proposes you thirty-six wonderful orange Roses, in a small size (about 60cm), medium size (about 70 cm) or in a large size (equal or greater then 80 cm). Ask for national or international forwarding. It takes just a few gestures and you will be able to forward this wonderful arrangement at her home.
Add a gadget to your flowers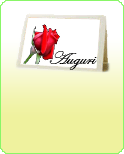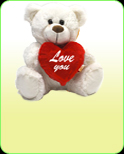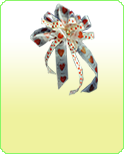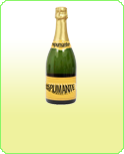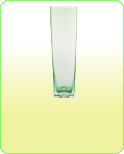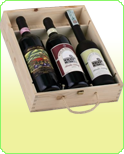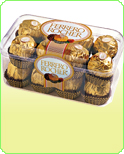 Whisky Jack Daniels
€35,00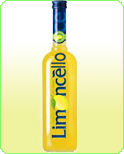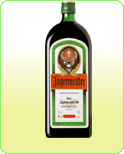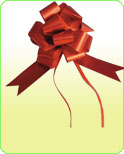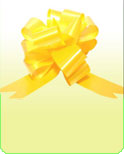 In the event that the selected GADGET is not available, the Flowers will be increased of the same amount paid.