Home » Bouquet » Red Passion Bouquet
Red Passion Bouquet
The image product is in medium format.
The vase, where present, is not included in the price. Except when indicated in the product description.
Buy
A red roses bouquet is suitable on the occasions you want to forward a floral message to whomever loves receiving flowers. Sometimes it doesn't take much to give a special day.
Speedyflowers offers you a wide range of bouquets. If you want to know which flowers to send, you can choose this bouquet of red roses to forward to Italy or around the world with a few gestures. Thanks to our florists network, available in over 150 countries, we can send floral presents all over the world.
Add a gadget to your flowers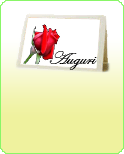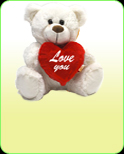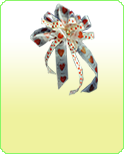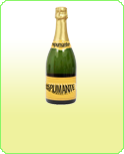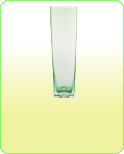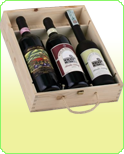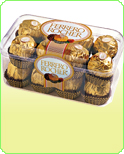 Whisky Jack Daniels
€35,00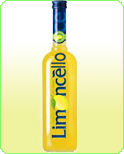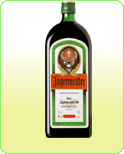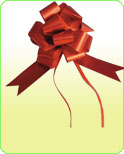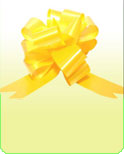 In the event that the selected GADGET is not available, the Flowers will be increased of the same amount paid.