Home » Orchids » Phalaenopsis Orchid
Phalaenopsis Orchid
The image product is in medium format.
The vase, where present, is not included in the price. Except when indicated in the product description.
Buy
Think about the great surprise she will have in receiving this very beautiful plant of Phalaenopsis Orchid. If you want to surprise her pleasantly, buy now this orchid to send your wishes.
Speedyflowers invites you to give this beautiful Phalaenopsis Orchid plant to give a surprise to the addressee. With a few gesture you can send it anywhere in the world, our local florist will deliver it for you in a very little time.
Add a gadget to your flowers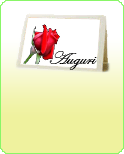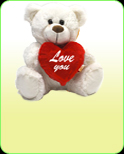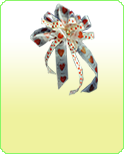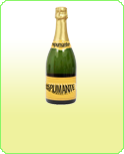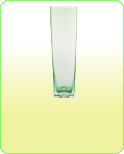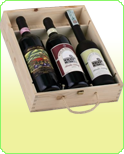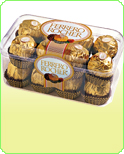 Whisky Jack Daniels
€35,00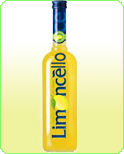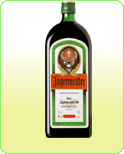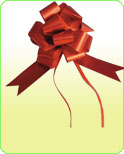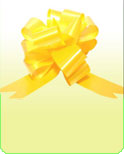 In the event that the selected GADGET is not available, the Flowers will be increased of the same amount paid.