Home » Father's Day » One Red Rose with Bottle Amaro
One Red Rose with Bottle Amaro
The image product is in medium format.
The vase, where present, is not included in the price. Except when indicated in the product description.
Buy
To March 19 our teachers florists have dedicated this gift to all the Dad of the World. Give an emotion to your Dad Special.
Beautiful combination of flowers combined with a gift of a bottle of Amaro to dedicate to your special dad.
Add a gadget to your flowers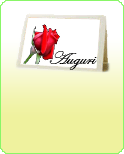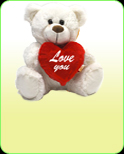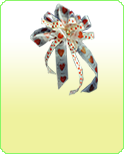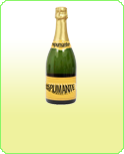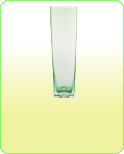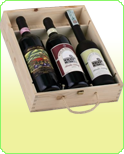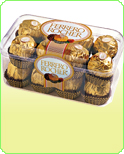 Whisky Jack Daniels
€35,00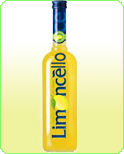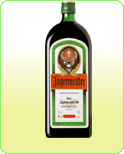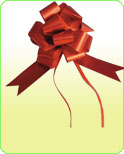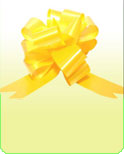 In the event that the selected GADGET is not available, the Flowers will be increased of the same amount paid.