Home » New Born » Flowering basket for a happy birth
Flowering basket for a happy birth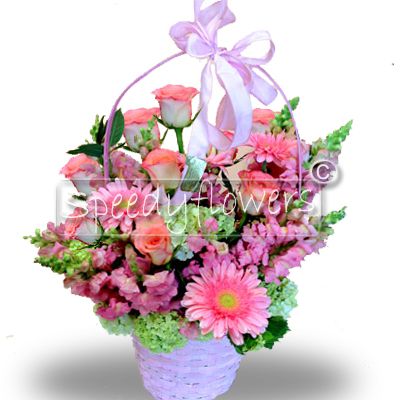 The image product is in medium format.
The vase, where present, is not included in the price. Except when indicated in the product description.
Buy
Choose this basket of flowers to celebrate the birth of a baby girl or boy. We will carry out the forwarding to Italy.
Speedyflowers has created this wonderful flowering basket for congratulating on a baby boy o girl birth with his or her mother.The forwarding will be accomplished by our local florist who will package the flowering basket just before the delivery.
Add a gadget to your flowers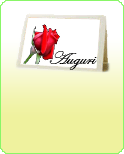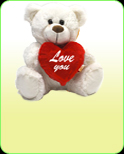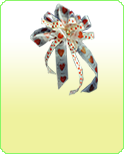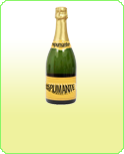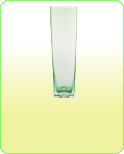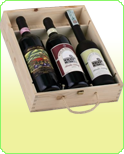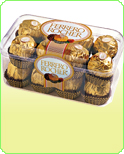 Whisky Jack Daniels
€35,00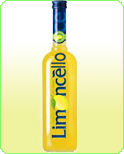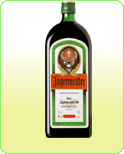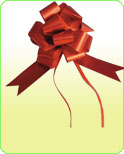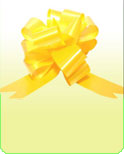 In the event that the selected GADGET is not available, the Flowers will be increased of the same amount paid.