Home » Yellow Roses » Five yellow roses
Five yellow roses
The image product is in medium format.
The vase, where present, is not included in the price. Except when indicated in the product description.
Buy
Forwarding flowers from always is a sign of love. If you want to renew your love o strengthen i, then you are thinking of send your message with these very beautiful yellow roses. We deliver it at her home and directly in her hands for you.
Speedyflowers proposes you five yellow roses, in medium size (about 70 cm) or in a large size (equal or greater then 80 cm). You can send them to a special person on a special day. Forwarding flowers is always a romantic gesture.
Add a gadget to your flowers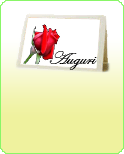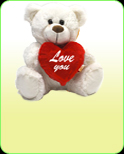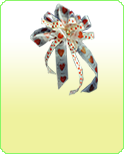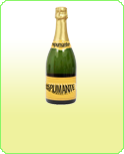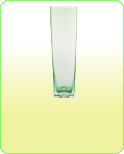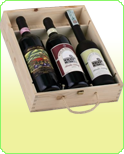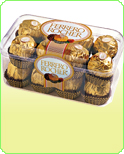 Whisky Jack Daniels
€35,00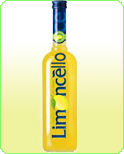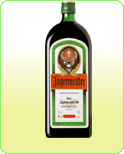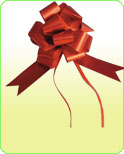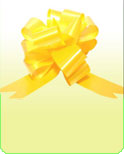 In the event that the selected GADGET is not available, the Flowers will be increased of the same amount paid.