Home » Yellow Roses » Fifty Yellow roses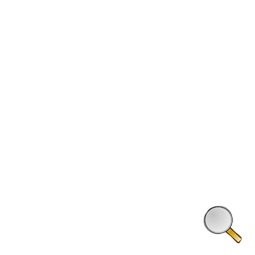 The picture refers to the product in the medium size.
The vase, if present, is not included. Except if notet in the descriptionsof the product.
Wonder and amazement are the side effects of this wonderful bunch of fifty yellow roses. You can obtain all that just asking now for the forwarding to Italy or abroad. Imagine the expression of her face when she will see us knokcing on her door with this wonderful bunch of flowers.
Acquista
Details
Assurance
Questions
Product details
Speedyflowers proposes you fifty yellow roses, in small size 50/60 centimetres, medium 80/90 centimetres, large over 100 centimetres. We accomplish forwarding to all Italy and abroad. It takes just a few clicks and you will be able to send this beautiful arrangement practically anywhere.