Home » Indoor Plants » Dracaena Marginata plant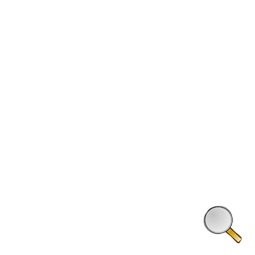 The picture refers to the product in the medium size.
The vase, if present, is not included. Except if notet in the descriptionsof the product.
Follow our advise for purchising an indoor plant. The wonderful Dracaena Marginata plant, with an elegant appearance and bright green leaves, is suitable as office or house decoration.
Acquista
Details
Assurance
Questions
Product details
Speedyflowers offers a wide range of plants suitable for flats. The Dracaena Marginata proposed by us can live in low-lit areas. With this purchase you could send a plant to a friend to embellish a corner of her house or the office where she works.