Home » Woman's Day » Bouquet with mimosa and blue flowers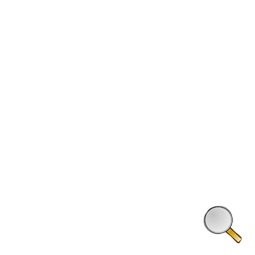 The picture refers to the product in the medium size.
The vase, if present, is not included. Except if notet in the descriptionsof the product.
On March 8th for Women's Day send your bouquet with personalized dedication. Choose our bouquet with mimosa and blue flowers. Among the best-selling bouquets, there will be a reason.Do not wait!
Acquista
Bouquet with mimosa and blue flowers
Details
Assurance
Questions
Product details
International Women's Day occurs on 8 March. This day serves to remember both the social achievements and the discrimination and violence that women have been and are still subject to in almost all parts of the world. The economic and political achievements have allowed the autonomy and emancipation of women. If you too love women of any color or nationality like us then the bouquet with mimosa and blue flowers is the right gift to make on this day. Mimosa has been chosen as a representative flower by all women and is used in almost all countries, where it is exchanged between friends, friends, boyfriends, husbands, colleagues, in short, in every place where a woman is present, a sprig cannot be missing of mimosa.