Home » Indoor Plants » Benjamina Fig plant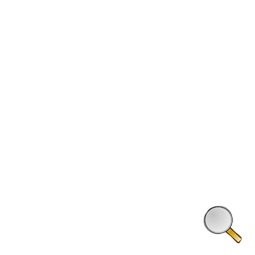 The picture refers to the product in the medium size.
The vase, if present, is not included. Except if notet in the descriptionsof the product.
Benjamin's Fig is our online offer we propose you. Splendid indoor plant to embellish any room, living room, office, hall, shop. It can change a little space in a cosy one.
Acquista
Details
Assurance
Questions
Product details
Speedyflowers in the indoor section, dedicates this page to Benjamin's Fig. This a plant with tropical origins, is suitable for lightful and warm areas. We have a wide sale of this product, which confirming of its adaptability to any occasion.