Home » Indoor Plants » Beaucarnea recurvata plant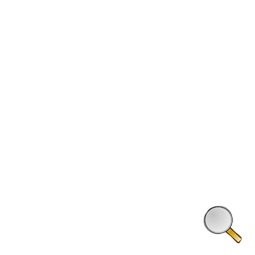 The picture refers to the product in the medium size.
The vase, if present, is not included. Except if notet in the descriptionsof the product.
Are wondering why you should buy this plant? We give you two reasons that get out any doubt: low light, low water. Moreover, it has an air-purifying action that certainly is a really good reason to buy it.
Acquista
Beaucarnea recurvata plant
Details
Assurance
Questions
Product details
Speedyflowers proposes this Beaucarnea recurvata plant to furnish an office interior or to embellish a corner of you home. The particular shape of this plant let it live in a flat with low water and in low-lit areas.