Home » Orchids » Composition of flowers Cymbidium Orchid
Composition of flowers Cymbidium Orchid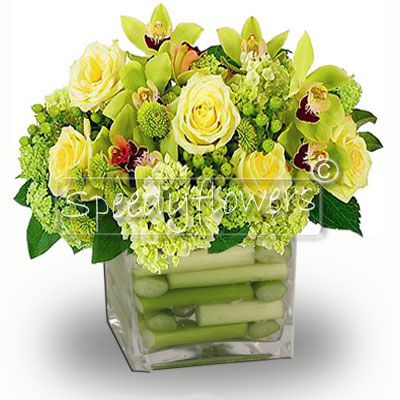 The image product is in medium format.
The vase, where present, is not included in the price. Except when indicated in the product description.
Buy
The refinement of the colors and the chromaticity of this composition of cymbidium orchid flowers are the highest expression of beauty. Well suited for all occasions from birthday to the simple desire to give a smile to the person you love.
Speedyflowers has created with his Masters Florists this elegant flowers composition orchideaa cymbidium using the chromaticity of the green, to give a very special effect to the whole.
Add a gadget to your flowers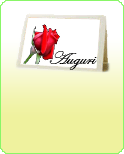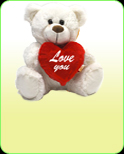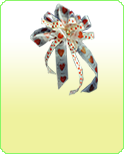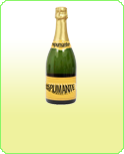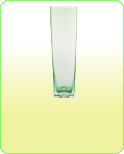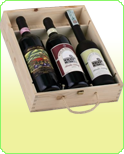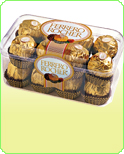 Whisky Jack Daniels
€35,00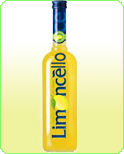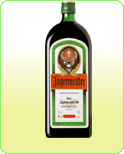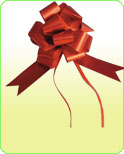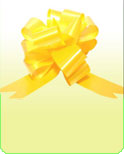 In the event that the selected GADGET is not available, the Flowers will be increased of the same amount paid.